Amazing Delightful Condominium Lifestyle
Amenities
Our community creates a welcoming atmosphere and an active lifestyle that offers our residents the peace of mind that make their golden years great. Spacious Closets, Private Patios, Full-size Kitchens, and more!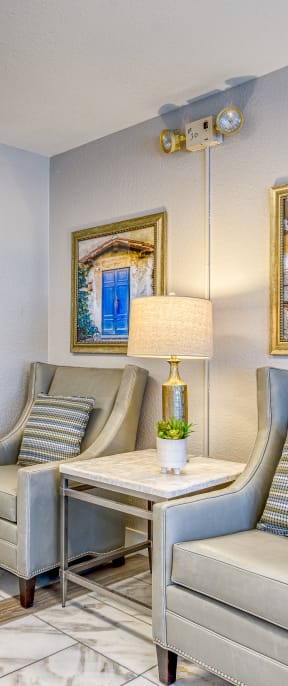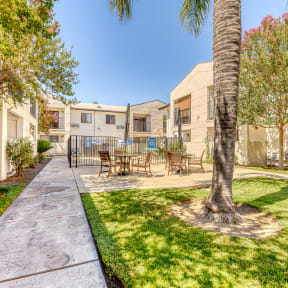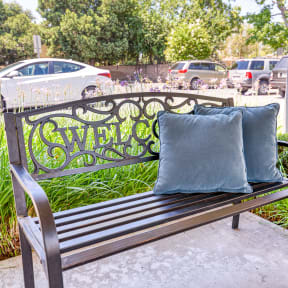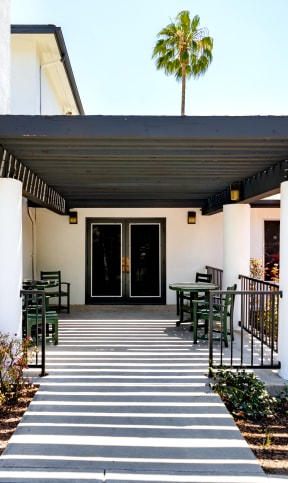 Move to what Moves You
Neighborhood
just minutes away from the natural beauty of Big Bear and Lake Arrowhead, among other incredible nature spots, you get to enjoy a lovely, natural environment to go with your charming and cozy apartment.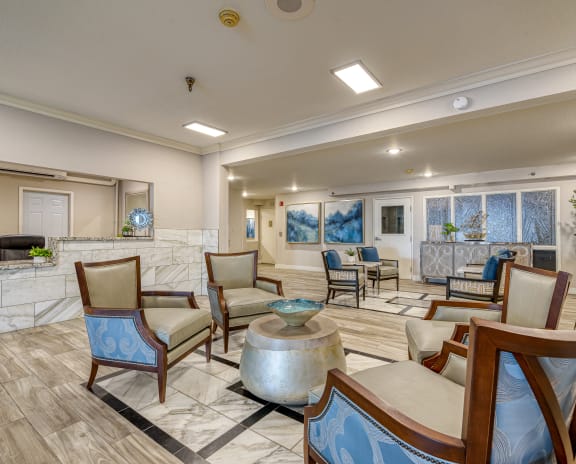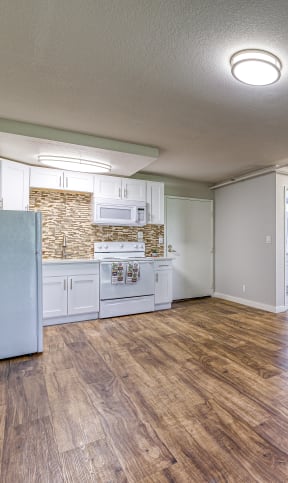 Need a hand? Or a high five?
Here's how to reach us.
Locate Us
Visit us today! If you need additional information or directions to our location, please do not hesitate to telephone us. We look forward to answering all of your questions.